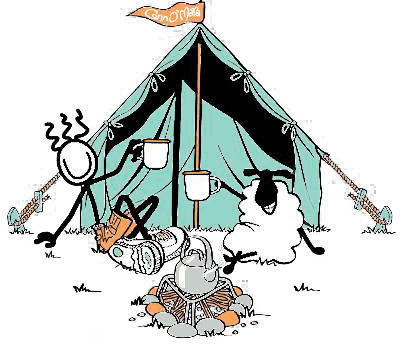 Here is to Tea and Tenting in Connemara!

Cheers, Conn!
"CONNTACT" Conn
We are located in the heart of Connemara in a wee little town called Clifden. By bike or by hike you can find us just off the main square on Market Street.
If you would like to find out more about Conn and his range of products, send an oul' email and Conn will get back to you as soon as he and Seamus have come back from their gallivanting in Connemara.
"LIFE IS GRAND IN CONNEMARA"
Monday
10:00 AM - 6:00 PM
Tuesday
10:00 AM - 6:00 PM
Wednesday
10:00 AM - 6:00 PM
Thursday
10:00 AM - 6:00 PM
Friday
10:00 AM - 6:00 PM
Saturday
10:00 AM - 6:00 PM