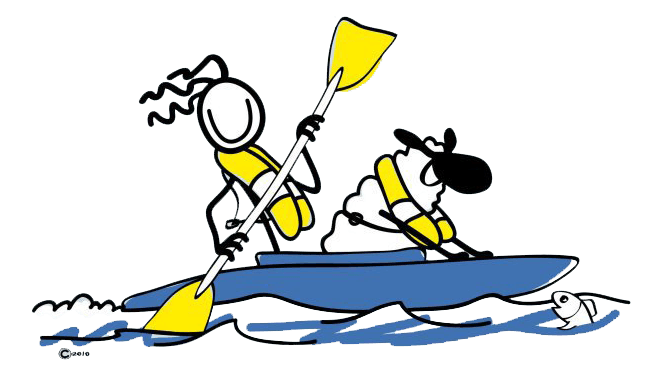 Getting a bit rough, Seamus ... better head back to shore.
Okay, let's go baaaaaack!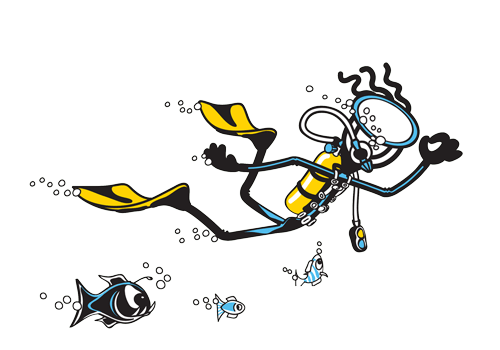 What about Conn?
Conn O'Mara is a small brand located in Clifden, Connemara, Ireland. Conn's t-shirts are usually dreamt up in the night and drawn the next day. Conn O'Mara himself was created in 2001.
He is happiest climbing the mountains, or snorkling and surfing the seas of Connemara, usually in the company of his trusted sheep, Seamus.
"LIFE IS GRAND IN CONNEMARA"
Monday
10:00 AM - 6:00 PM
Tuesday
10:00 AM - 6:00 PM
Wednesday
10:00 AM - 6:00 PM
Thursday
10:00 AM - 6:00 PM
Friday
10:00 AM - 6:00 PM
Saturday
10:00 AM - 6:00 PM