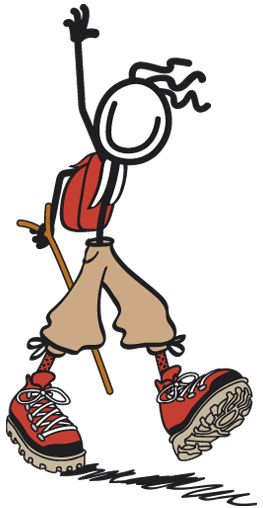 Connemara Souvenirs, Gifts and Clothing.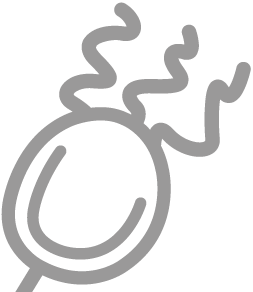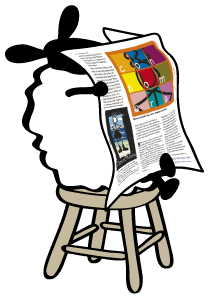 "Hmmm... looks like a good time to invest..."
Welcome to

A friendly chap who enjoys life. With Conn, the glass is always full. Life is grand even when he is being chased by a cloud of midges! He is happiest running up the mountains or across the beaches of Connemara—usually in the company of his trusty sheep, Seamus.
So keep a look out for him when you are out and about, and—if you do meet him—his big smile will be sure to remind you that life is grand in Connemara.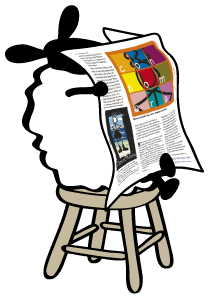 "Hmmm... looks like a good time to invest..."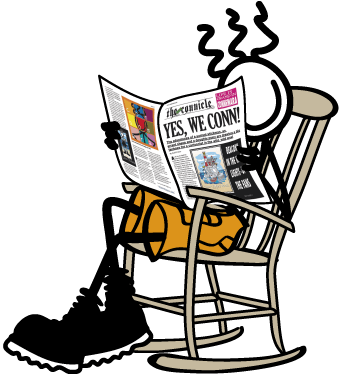 Never knew you could read, Seamus!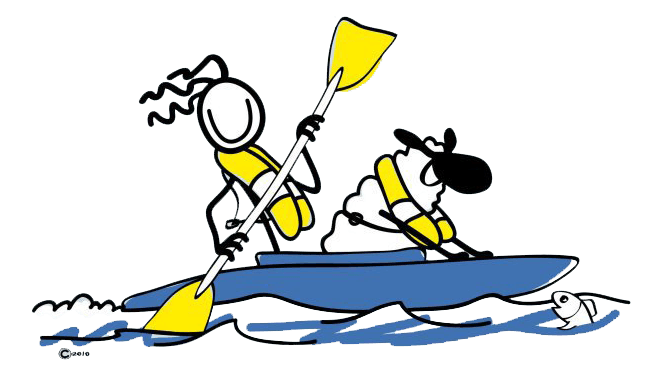 Full Steam Ahead!
Adults Clothing
I have a really cool range of clothing to choose from in my Conn O'Mara clothing section. All my clothes tell you about my life in Connemara, are soft and comfortable to wear, and even Seamus the sheep is impressed with them!
Accessories
My Connemara Accessories you will find all sorts of interesting handy bits and bobs with Conn's seal of approval stamped on them.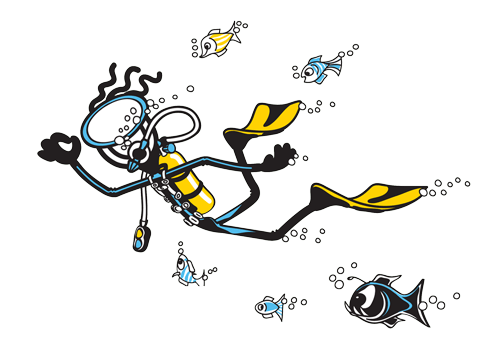 You are 'deep' in Connemara now!
Children's Clothing
Our kids clothing is made of highest quality and we have a wide variety of designs and colours.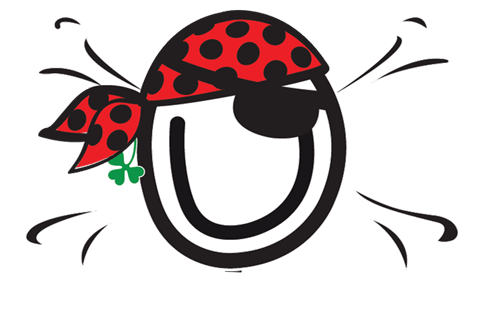 "LIFE IS GRAND IN CONNEMARA"
Monday
10:00 AM - 6:00 PM
Tuesday
10:00 AM - 6:00 PM
Wednesday
10:00 AM - 6:00 PM
Thursday
10:00 AM - 6:00 PM
Friday
10:00 AM - 6:00 PM
Saturday
10:00 AM - 6:00 PM