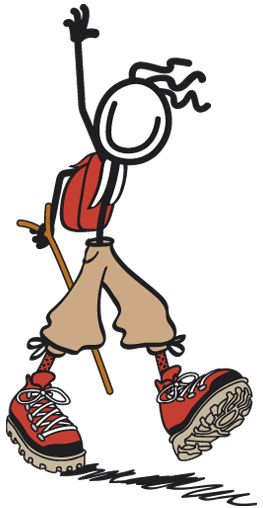 Connemara Souvenirs, Gifts and Clothing.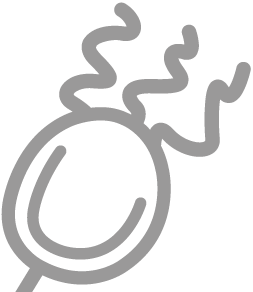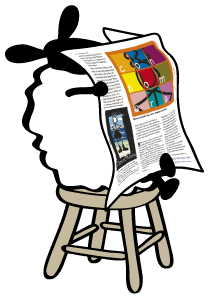 "Hmmm... looks like a good time to invest..."
Welcome to

A friendly chap who enjoys life. With Conn, the glass is always full. Life is grand even when he is being chased by a cloud of midges! He is happiest running up the mountains or across the beaches of Connemara—usually in the company of his trusty sheep, Seamus.
So keep a look out for him when you are out and about, and—if you do meet him—his big smile will be sure to remind you that life is grand in Connemara.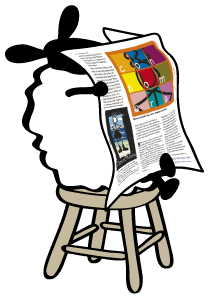 "Hmmm... looks like a good time to invest..."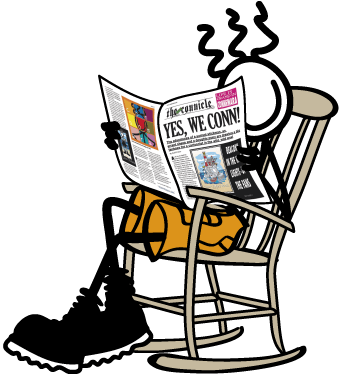 Never knew you could read, Seamus!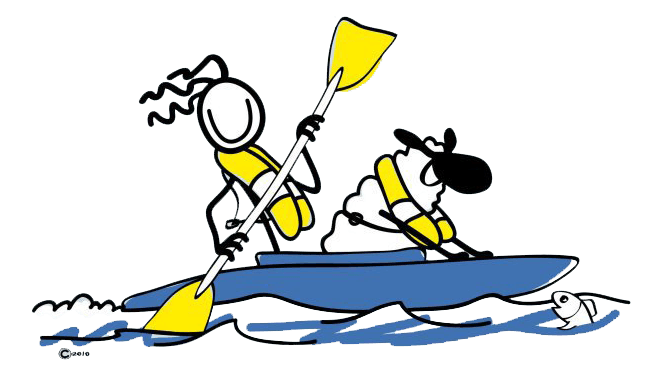 Full Steam Ahead!
Connemara Men's T-Shirts
I have a really cool range of T-Shirts to choose from in my Conn O'Mara T-Shirt section. All my T-Shirts are about my life in Connemara, are soft and comfortable to wear, and even Seamus the sheep is impressed with them!
Women's T-Shirts
My Connemara Ladies T-Shirts are really soft, with a relaxed fit. Blue and grey are the most popular colours.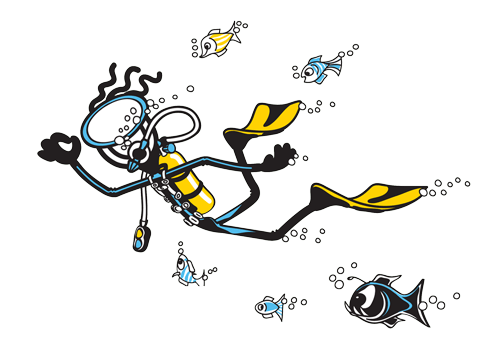 You are 'deep' in Connemara now!
Children's T-Shirts
Our kids T-shirts are made of highest quality 100% ring-spun cotton single jersey, to give the best surface for our wonderful decorations. The fabric is delightfully soft and fluid.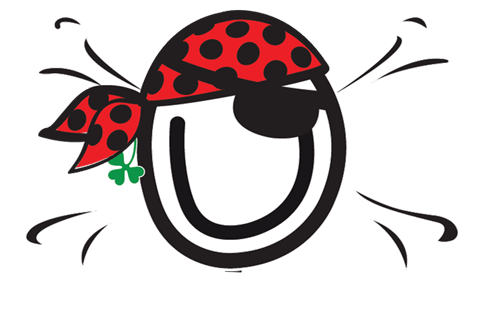 Conn's Cool Mugs (Gallery)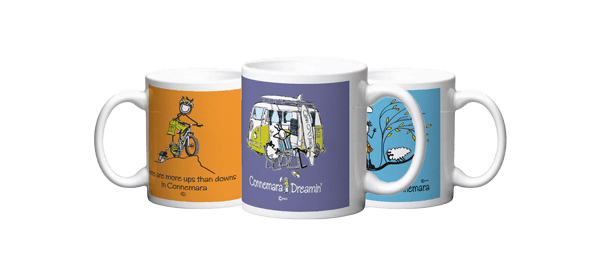 "LIFE IS GRAND IN CONNEMARA"
Monday
10:00 AM - 6:00 PM
Tuesday
10:00 AM - 6:00 PM
Wednesday
10:00 AM - 6:00 PM
Thursday
10:00 AM - 6:00 PM
Friday
10:00 AM - 6:00 PM
Saturday
10:00 AM - 6:00 PM